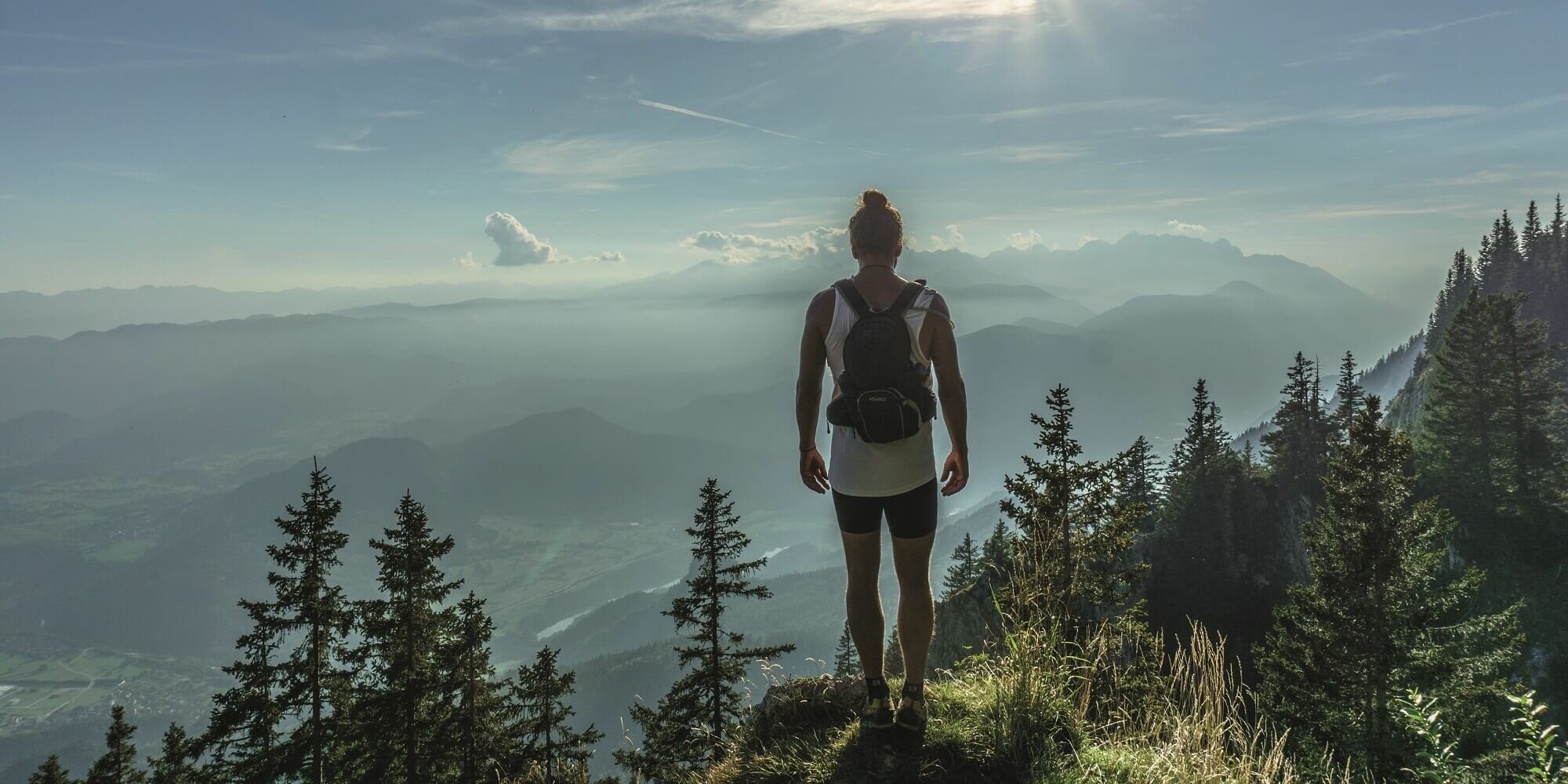 Framework programmes
Tips and ideas for your social programme
Give your event that little bit extra. We offer a beautiful selection of experiences from unique, offbeat communal experiences to rousing classics in the border triangle. We take care of the organisation so you can fully concentrate on planning your meeting.
Kaiserstuhl GPS Rallye - Straight to the destination!
Embark on a varied exploration tour through the Kaiserstuhl. Exciting riddles or team tasks await you in the idyllic Kaiserstuhl region. On request, company-specific puzzles can be designed or the tasks and team games can be adapted to your company values.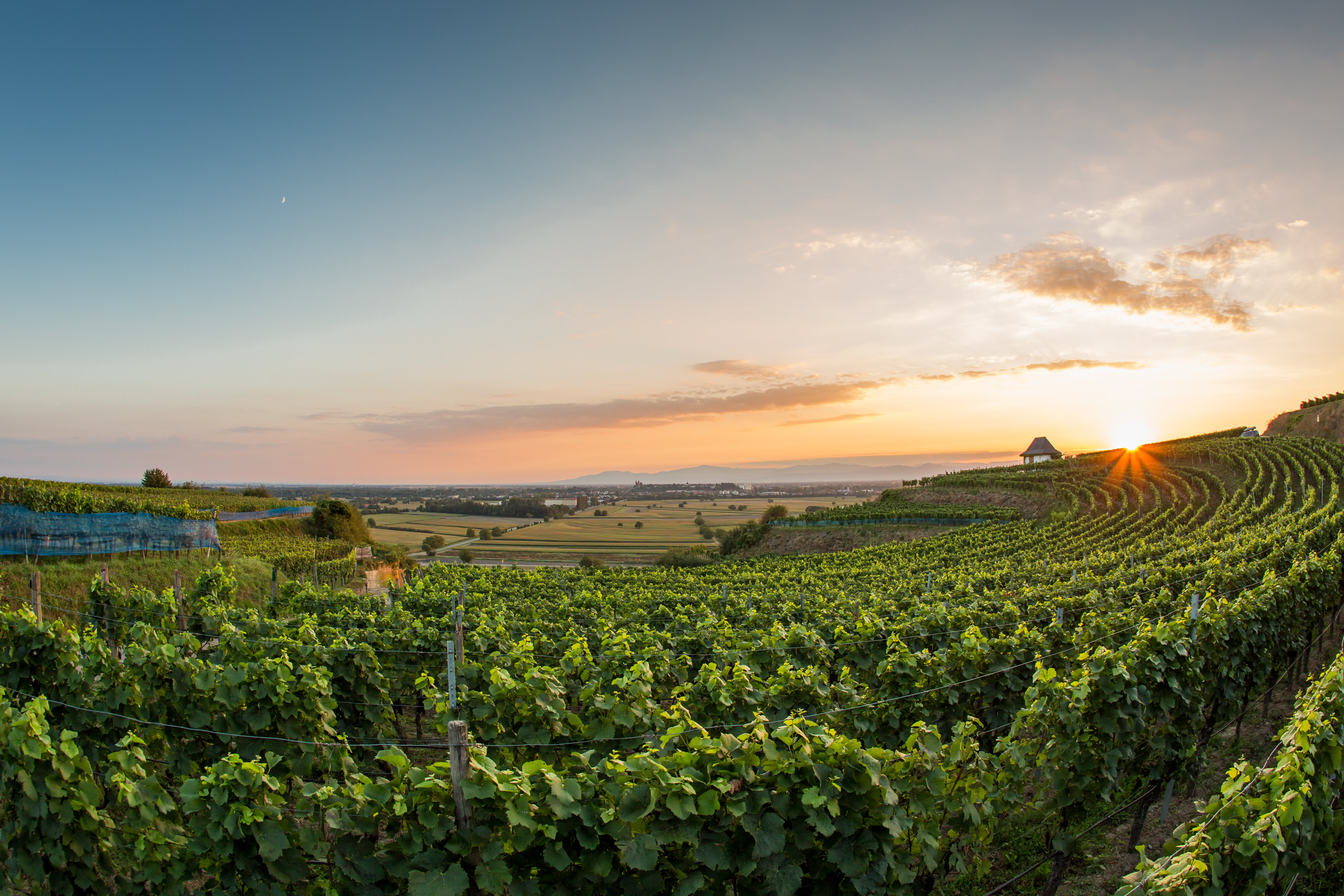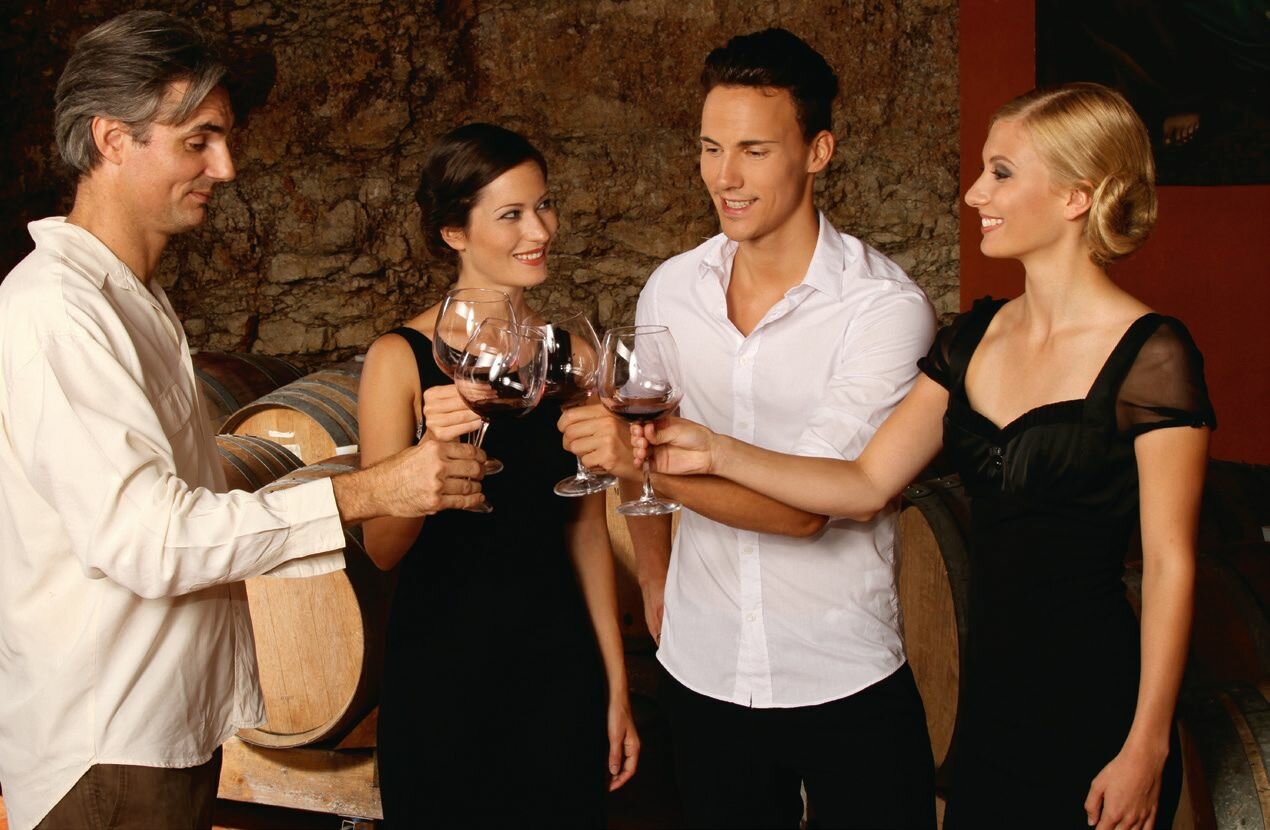 Wine tasting with cellar tour
The wine-growing town of Ihringen has a large number of wineries. From the family-run organic winery to the renowned VDP winery, everything is there. How about a tour of the wooden barrel cellar of the Ihringen winegrowers' cooperative? This is one of the largest of its kind in the whole of Germany. Learn more about wine production directly from the winemaker and taste selected wine specialities. Numerous wineries are within easy walking distance.
Tractor ride through the vineyards
Discover the unique landscape of the Kaiserstuhl region on a varied tractor ride through the vineyards. Impressive panoramic views, loess hollow alleys and much more await you. At various stops, the local winegrowers explain the vineyard country, the geological peculiarities, but also some things about flora and fauna.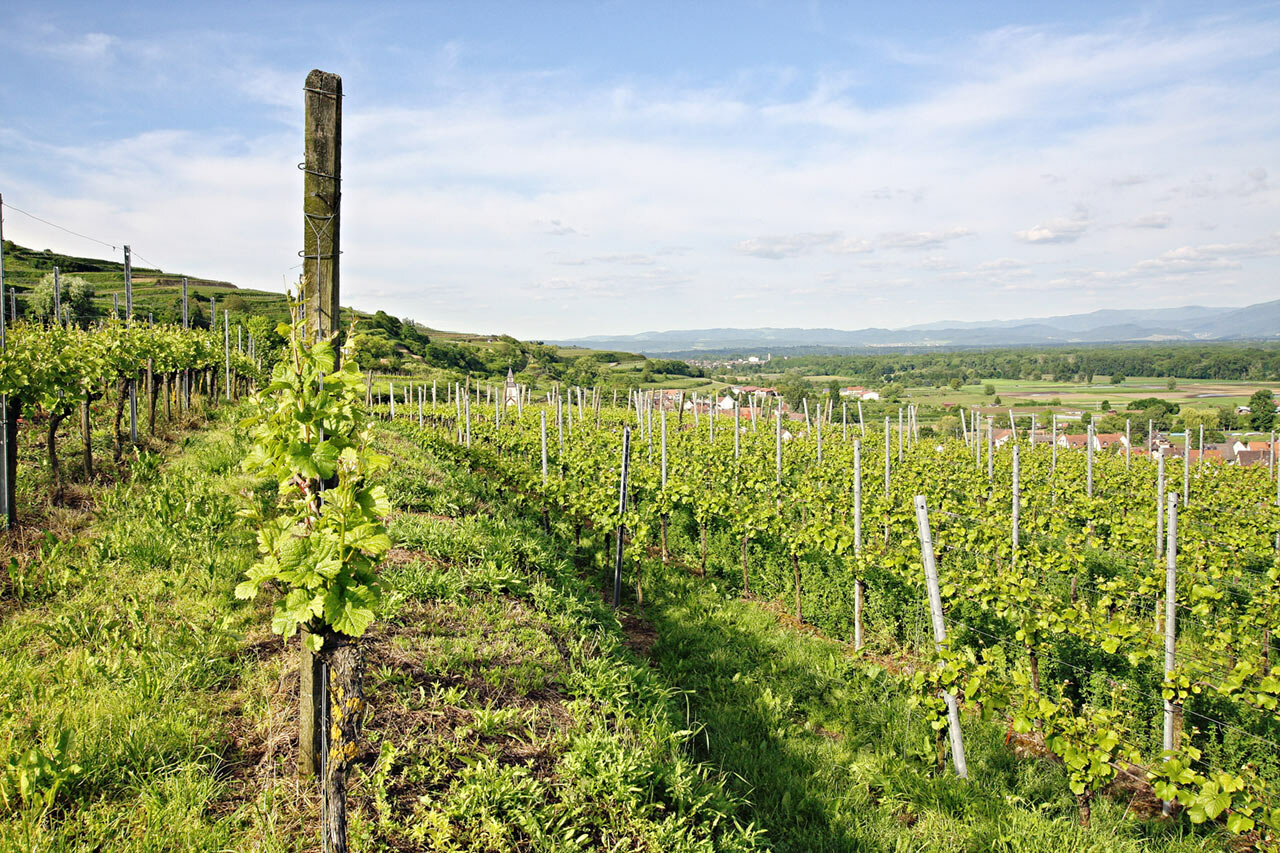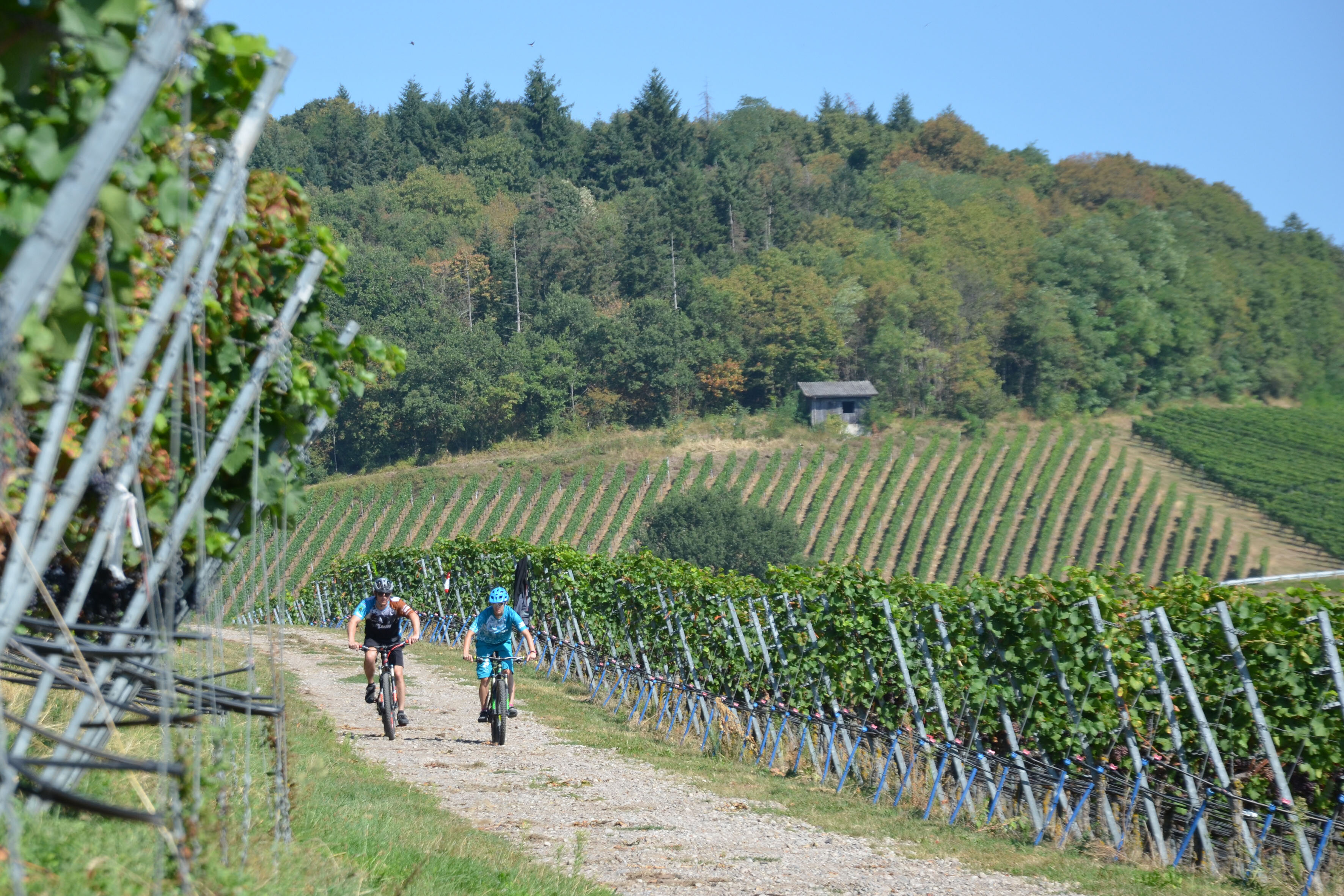 E-bike/mountain bike tour through the Kaiserstuhl region
The Kaiserstuhl is a wonderful place to explore on a road bike or mountain bike. The climbs such as the Texas Pass and Vogelsang Pass are particularly well-known among racing cyclists. But the volcanic mountains also have a lot to offer mountain bikers. In addition to vineyards and shady forests, we cycle through the impressive loess caves and enjoy spectacular views of the Black Forest, the Vosges and the Rhine plain.
Explore the surroundings.
We plan their experience and design a programme under the guidance of a local guide. Here is a small sample of the possibilities:
Wine and nature walks
Excursions to the Kaiserstuhl, Black Forest or the Vosges Mountains
City tours: Freiburg, Colmar, Strasbourg ...
Visit to a winery with cellar tour and wine tasting