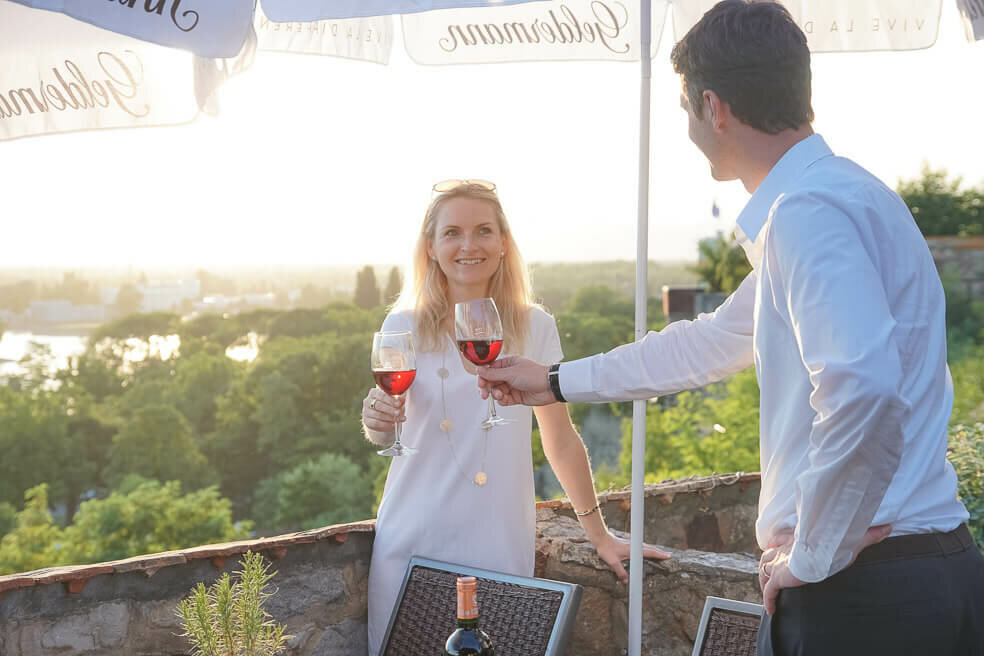 Wine and pleasure
Ihringen - home of the wine
The wine-growing town of Ihringen is one of the most famous wine towns in Germany and is located in the southern Kaiserstuhl region. One of the most famous vineyards and known as the highlight of German wine culture is the Ihringer Winklerberg. Here the noble top wines ripen on volcanic soil.
Ihringen is the right choice as a starting point and destination for beautiful hikes or cycling tours. You can expect unique nature, a friendly South Baden mentality and, of course, wonderful food and tasty wines.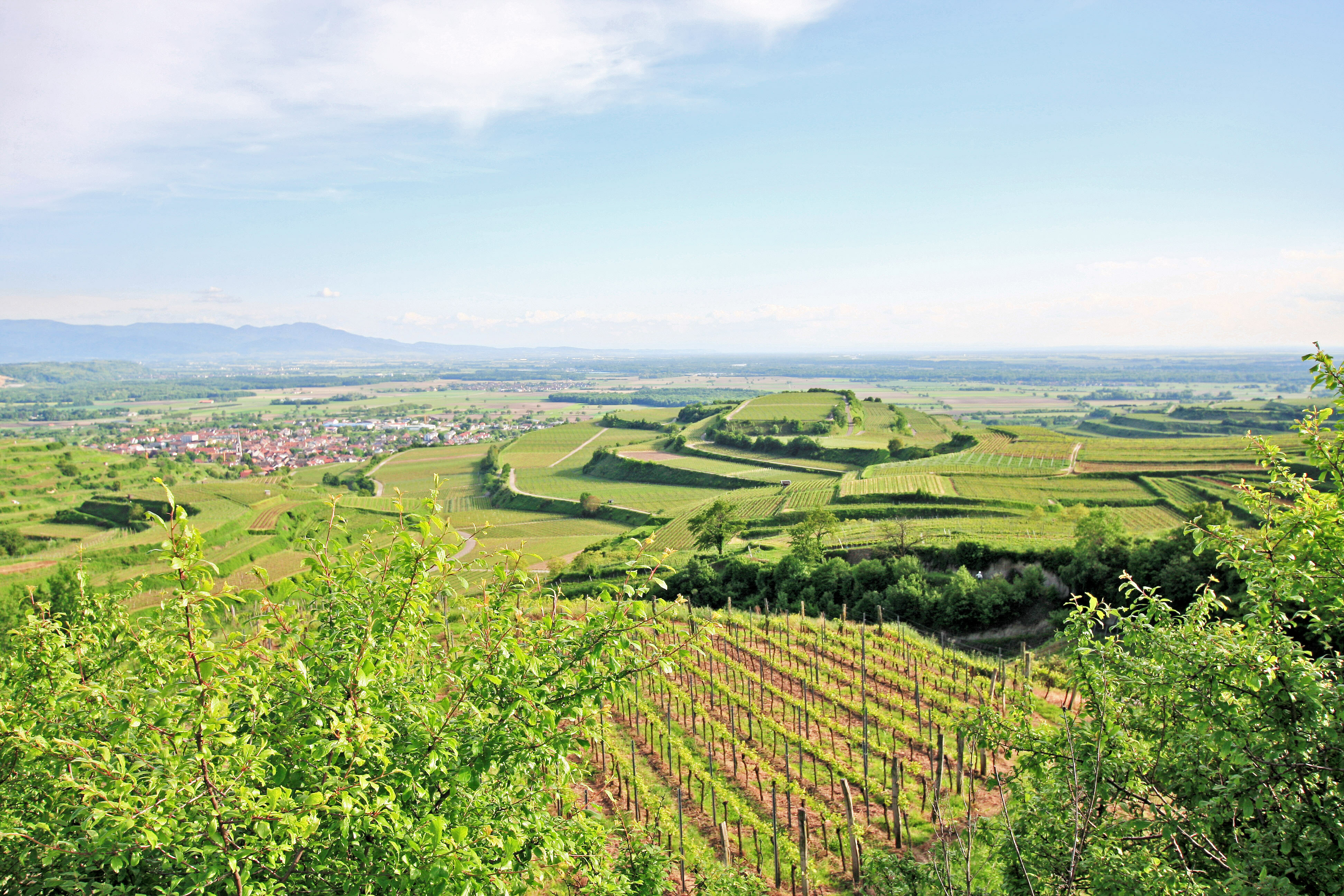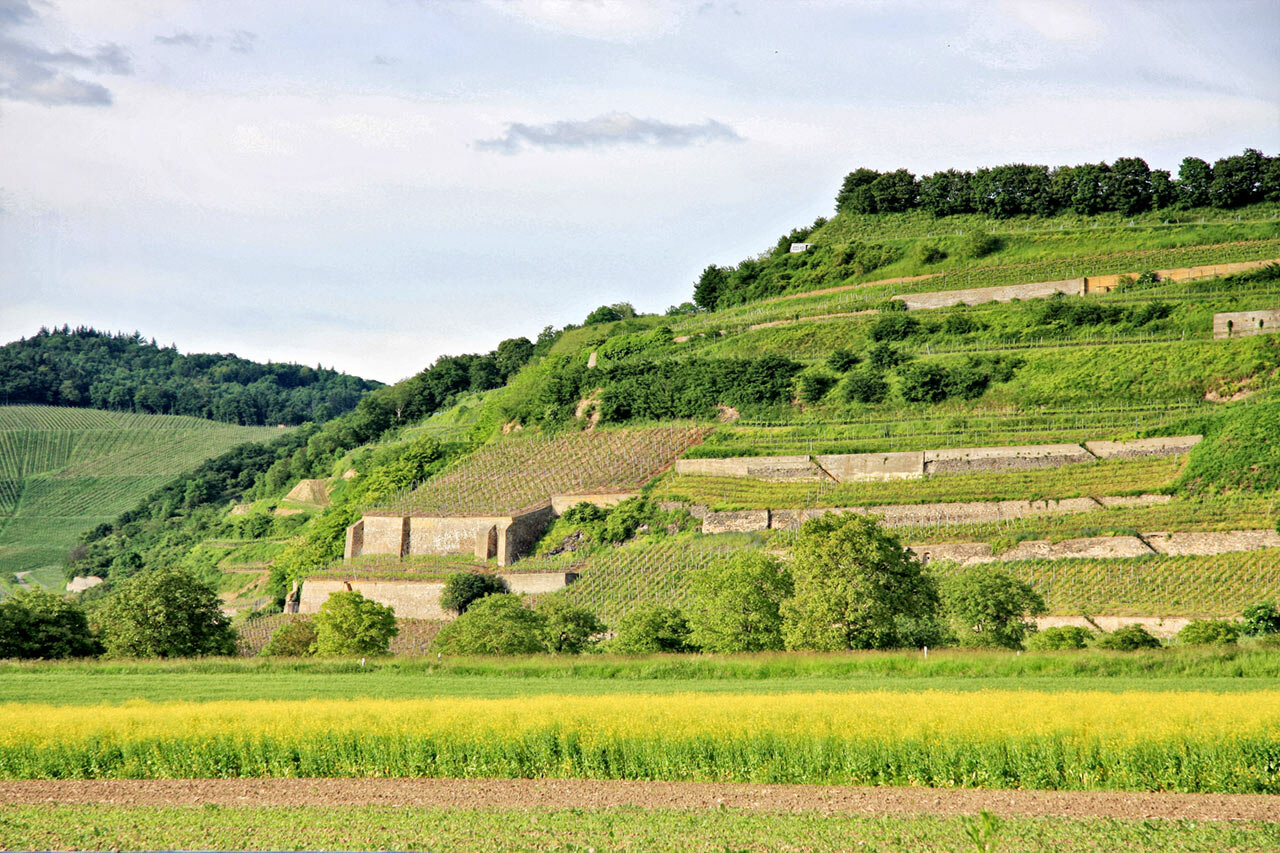 Kaiserstuhl & Tuniberg Gourmet Region - Enjoy imperially
Gourmets will find everything their heart desires in the Kaiserstuhl Nature Garden. The unique, Mediterranean Kaiserstuhl nature, which thrives on the volcanic hills rising up to 550 metres, and the approximately 300-metre-high Tuniberg with its typical loess layers, offer unforgettable scenic impressions. In addition, the fertile region in the south of Baden-Württemberg produces a variety of culinary delights. First and foremost the wine. After all, vines have been cultivated for centuries in the Kaiserstuhl, the largest of Baden's 9 wine-growing regions, as well as in the Tuniberg. Grey and white Burgundy, Pinot Noir red wine and noble varieties such as Muskateller, Gewürztraminer and Scheurebe grow here.
There are many ways to discover this region of pleasure. For example, how about a wine tasting at a vineyard, an adventure tractor ride through the vineyards or a vineyard safari.
Alsace Wine Route - the oldest wine route in France
The Alsace Wine Route will enchant you with its extraordinary landscapes and incomparable beauty. Colourful traditional villages and medieval castles are strung together like pearls on a necklace. It is legendary as the cradle of the seven Alsatian grape varieties and excellent Grand Crus.
It passes through some 70 wine villages, where more than 1,000 winegrowers will open the doors of their cellars to share their enthusiasm with you.