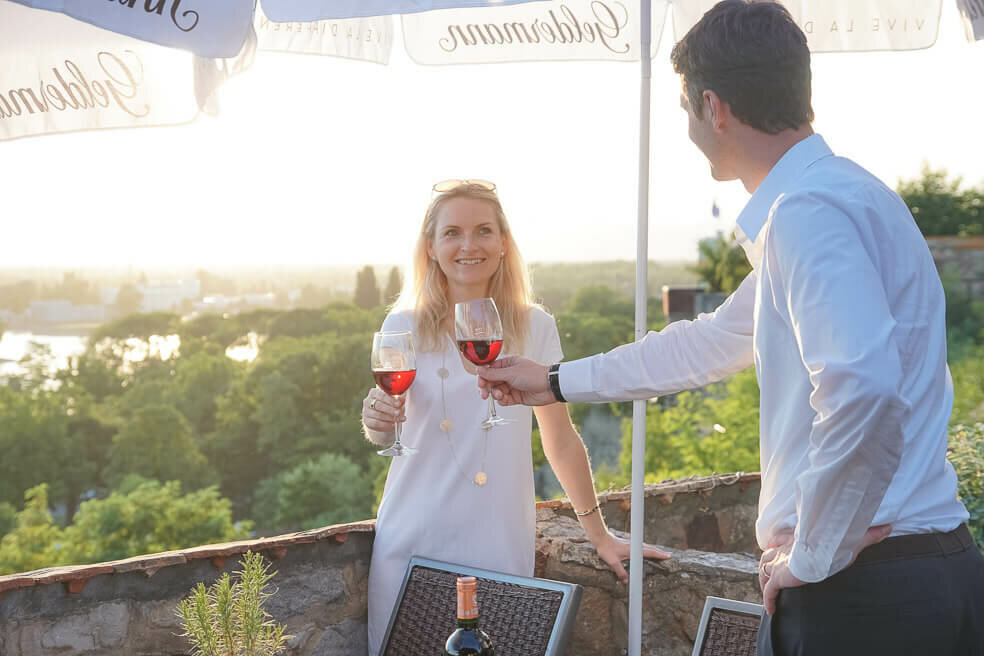 Cuisine and wine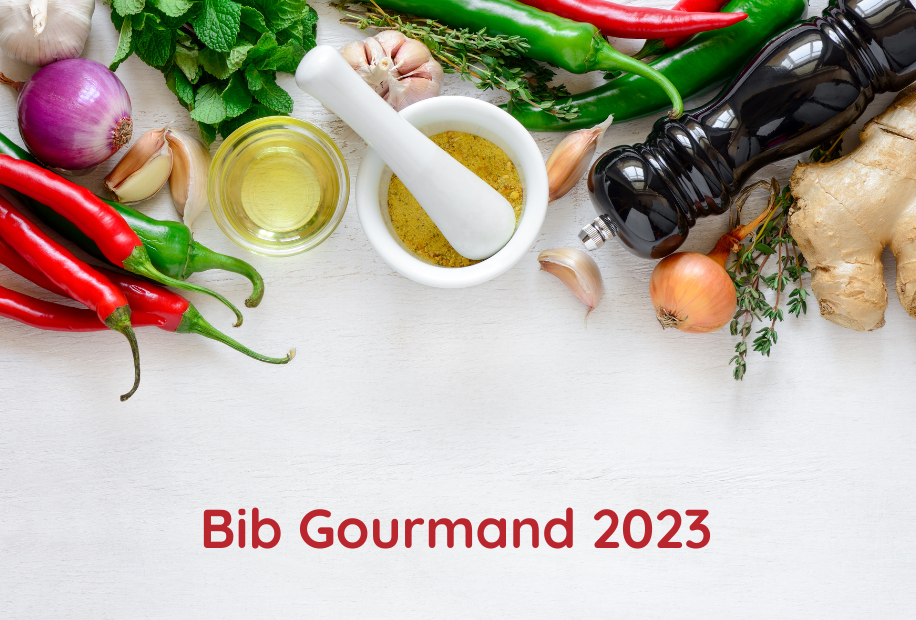 Bib Gourmand
Die Winzerstube wurde in 2023 vom Guide Michelin mit einem Bib Gourmand ausgezeichnet.
Hierzu schreibt der Guide Michelin: "Freundlich-modern ist das Restaurant in dem geschmackvoll eingerichteten gleichnamigen Hotel. Im Sommer sitzt man schön auf der mediterran gestalteten Terrasse. Aus der Küche kommen schmackhafte badische Gerichte, die handwerklich exakt zubereitet sind und auf ausgesuchten Produkten basieren. In Sachen Wein ist man ebenfalls regional ausgerichtet. Zusätzlich gibt es noch die rustikalere Weinstube".
Baden-French cuisine
Here you will find Baden-French specialities, prepared with a lot of love for the product. Wherever possible, our chef Mario Bräutigam uses products from local farms. Among other things, we obtain the vegetables from our own vegetable garden, which is located on the southern beach of Ihringen. On an area of about 0.5 hectares, we grow a variety of purely organically grown vegetables. These varieties range from several tomato varieties, courgettes, peppers, cucumbers and aubergines to Hokkaido pumpkins for delicious autumnal pumpkin soups, for example. All vegetables come directly from the field to the kitchen and are transformed into delicious dishes by Mario and his team.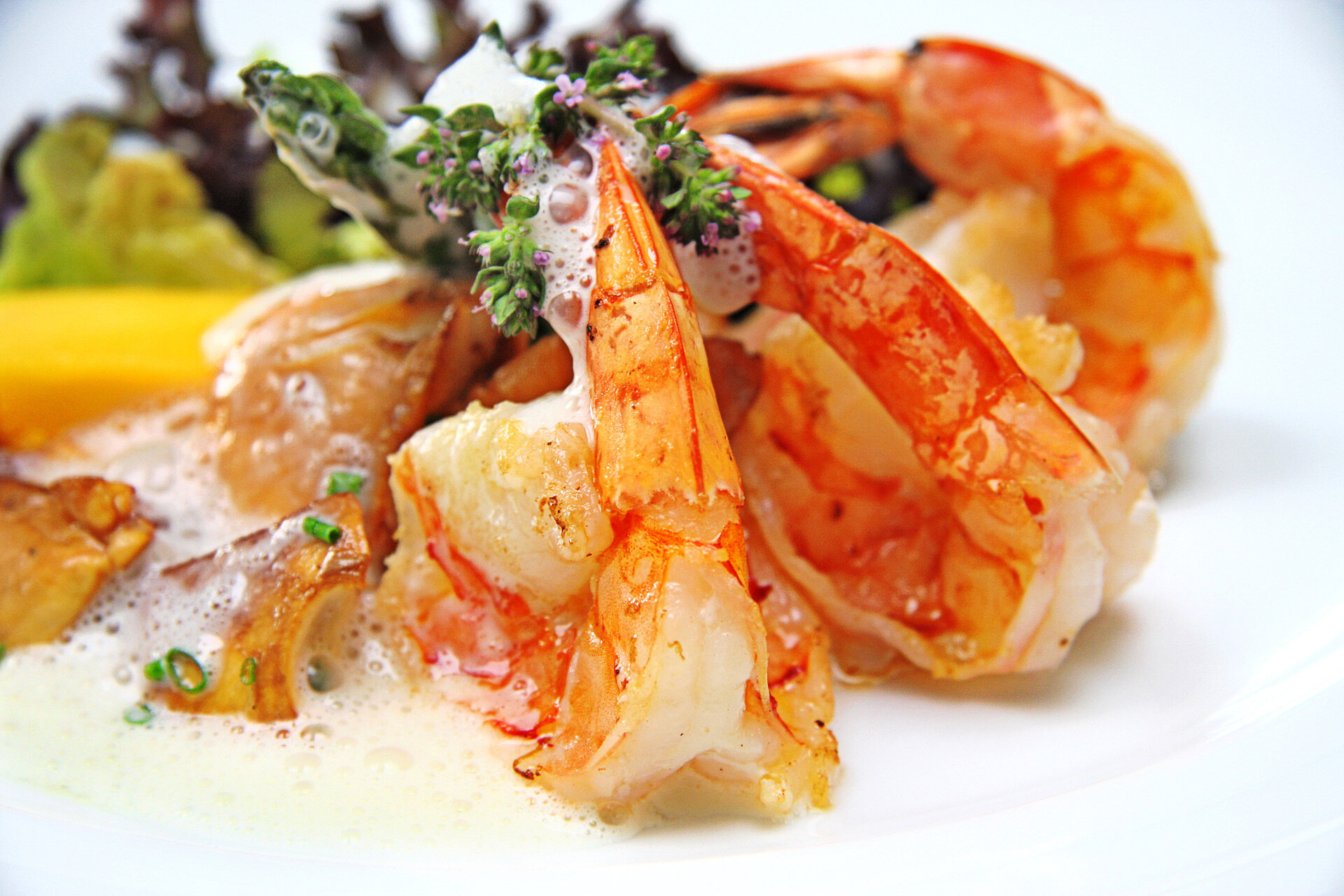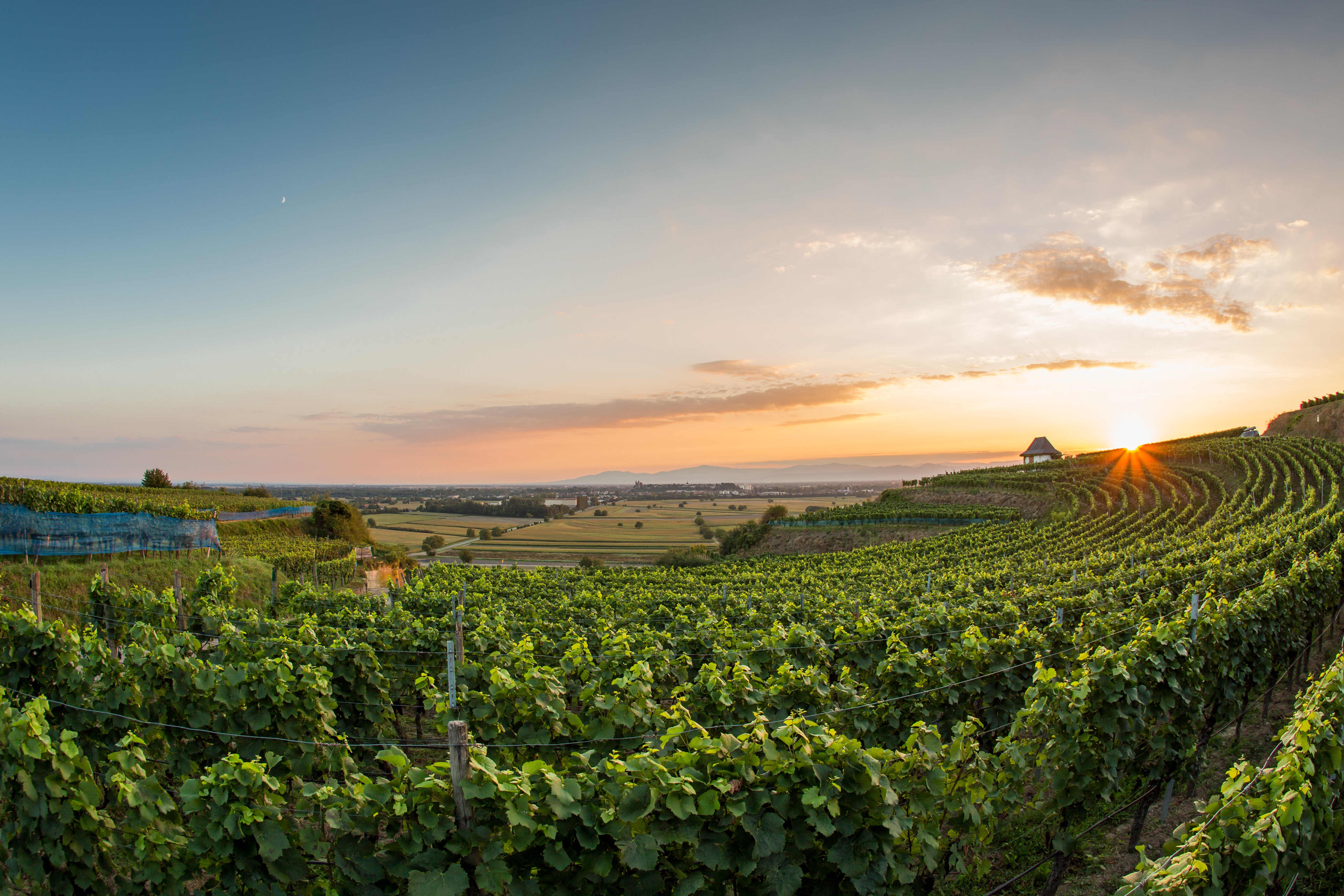 Wine specialities from the Kaiserstuhl
When it comes to wines, we deliberately focus exclusively on Kaiserstuhl wines. The Kaiserstuhl offers a wide range of grape varieties, especially for the Burgundy varieties Weißer Burgunder, Grauer Burgunder and Spätburgunder, the Kaiserstuhl is considered a unique growing region. We source our wines from selected winegrowers, from family-run organic wineries to renowned VDP wineries, you'll find a fine selection of regional wine specialities at our restaurant.