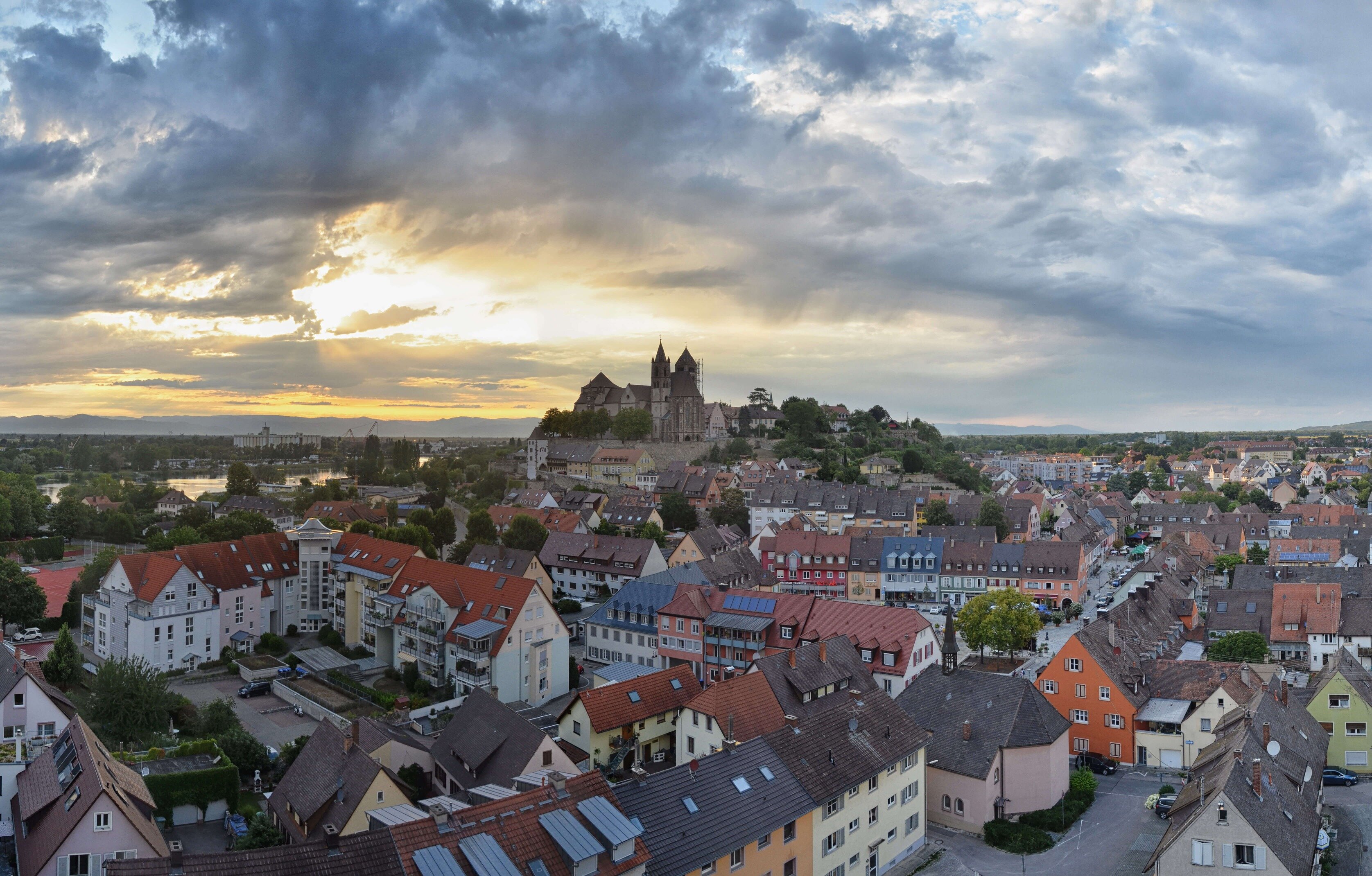 Culture and cities
European City of Breisach & Neuf-Brisach - Diversity without Borders
Breisach is clearly visible from afar: St. Stephen's Minster towers high above the Rhine plain. The historic town centre lies directly behind the cathedral. A small, charming old town and the historic Münsterberg are waiting to be discovered.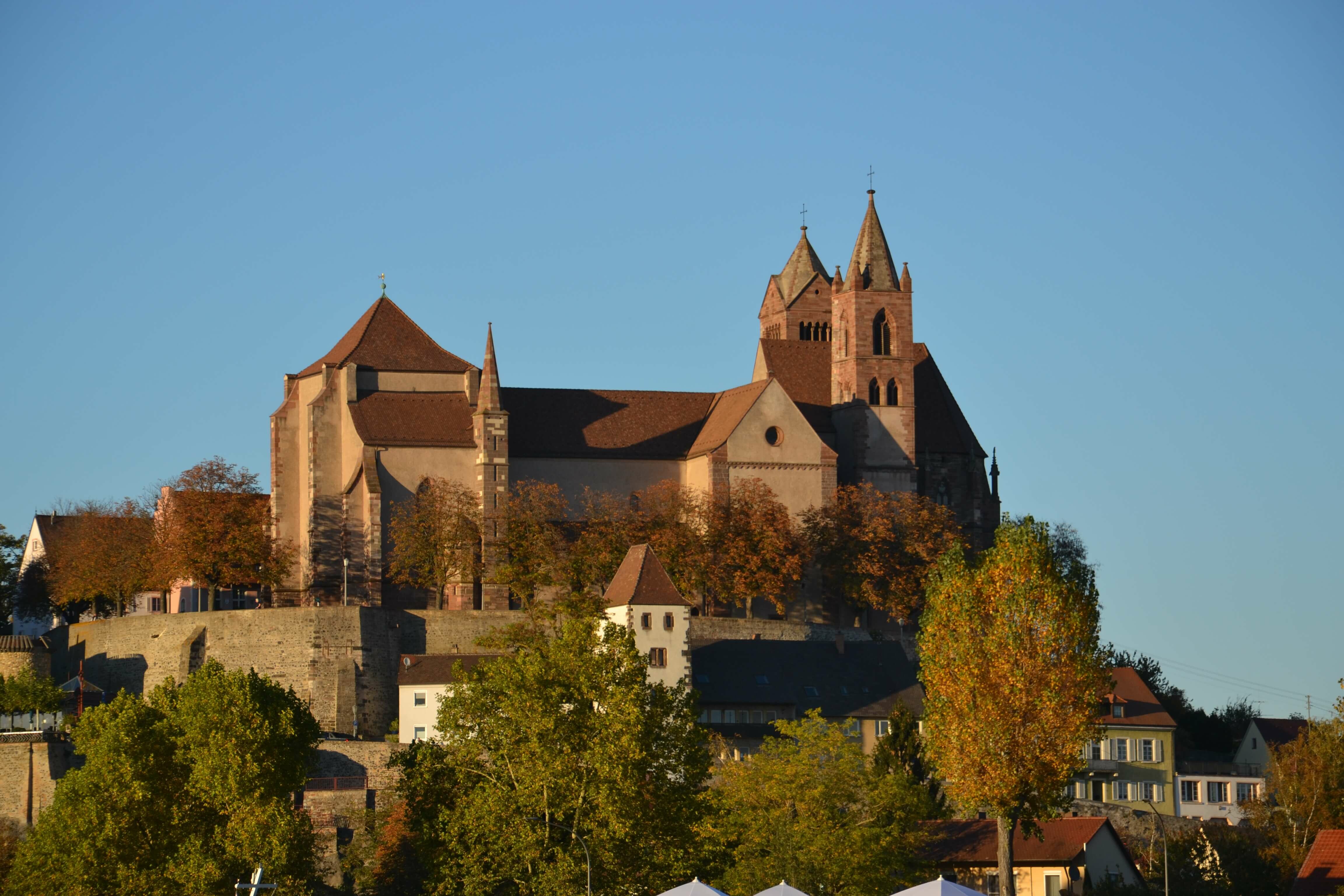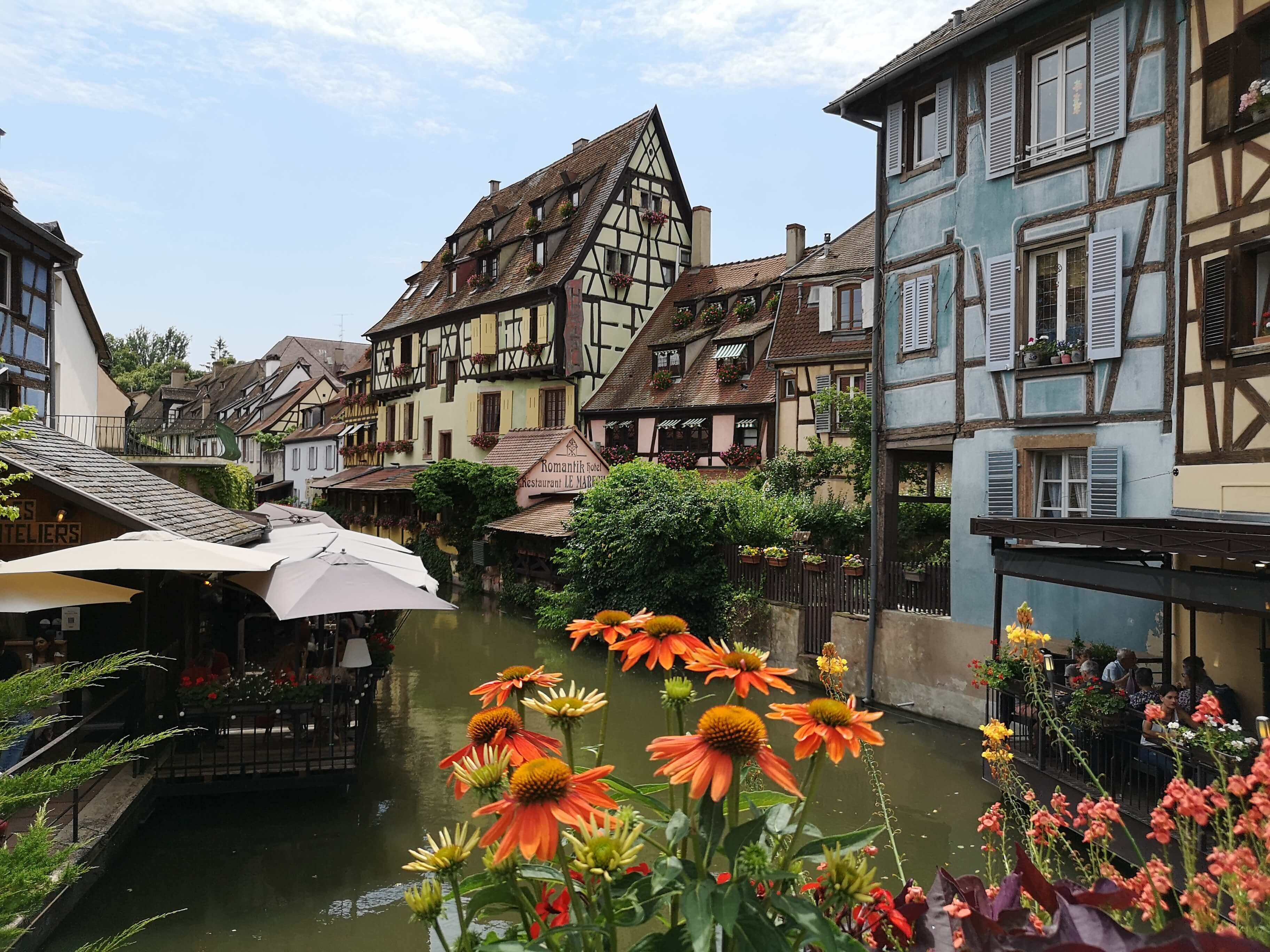 Colmar - the pearl of Alsace
Picturesque half-timbered houses, romantic canals, flower-filled windows, winding alleys and tasty cuisine: perhaps the neatest town in Alsace invites you to live to the full!
Colmar is definitely worth a visit. From the hotel, you can reach Colmar in just 30 minutes.
Freiburg - the charming Black Forest metropolis
The capital of the Black Forest has a lot to offer - no matter whether you enjoy the culture and history of the city while strolling through the historic old town, linger in one of the many cafés and cosy pubs or let yourself be spoilt by the Baden cuisine and hospitality.
There is a direct train connection from Breisach to Freiburg (journey time approx. 25 min). As a hotel guest, the journey is free of charge.